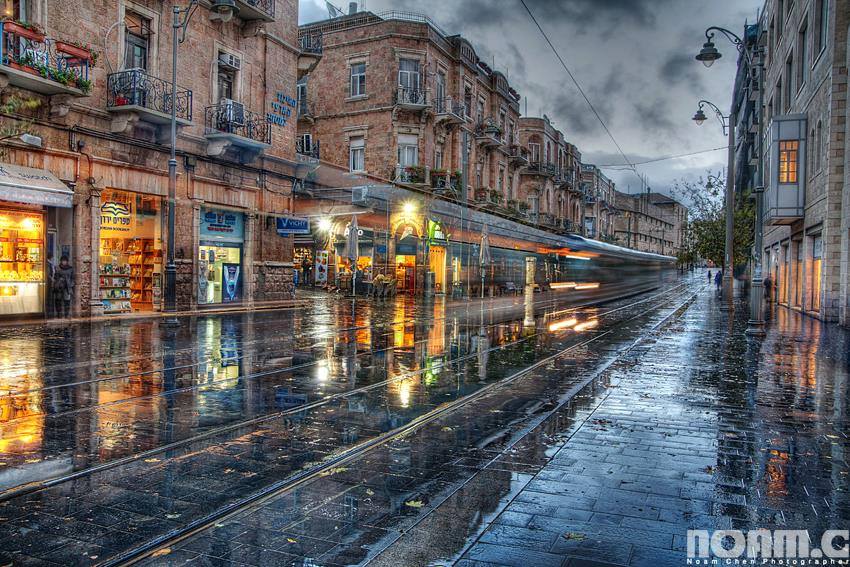 Online Hebrew Studies - Language, History and Culture
For only $7 a month you can gain exclusive access to an absolute treasure trove of high-quality content. 
Frequently asked questions
"Ariel is probably one of the best teachers I have ever had! He is so patience and explaining things in the simplest way. I truly enjoyed talking to him – it felt as if I'm talking with a good friend."
"The Hebrew lessons with Ariel were excellent. I'm very thankful for the opportunity to learn this special language and for having a teacher like Ariel. God bless you!"
"Ariel has a real passion for teaching and it shows! His knowledge of the history of Hebrew and Judaism is truly remarkable!"
"I am very happy with Ariel's teaching style, especially since I really need experience in listening and speaking. Ariel is very knowledgeable, a lot of fun, and an excellent instructor"