Learn biblical hebrew online
WHAT ARE YOUR GOALS FOR LEARNING BIBLICAL HEBREW? I would love to hear from you!
Here are four reasons why to learn biblical Hebrew:
History, philosophy (wisdom), poetry, literature and many more genres can be found in the different books of the Hebrew Bible and that fact alone demonstrates this language's richness and diversity.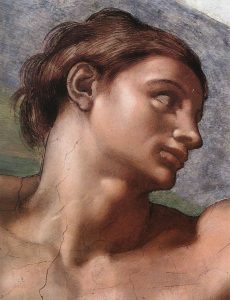 The language of the creation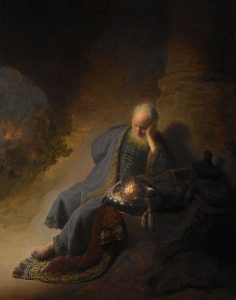 the language of the prophets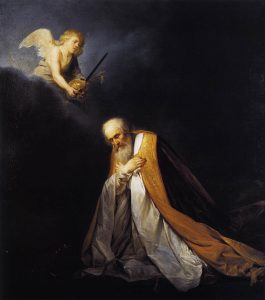 the language of worship and divine poetry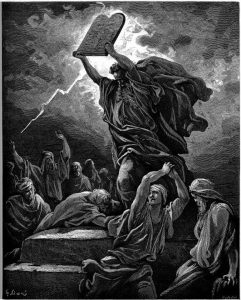 the language of true and eternal wisdom
Imagine being able to read and understand the Bible in its original language
Well, there is no need to only dream about it – I can help you to fulfill your dream quickly and efficiently.
Understanding YOUR unique motivation and goals for wanting to learn Biblical Hebrew will help me to select course materials for developing a deeper knowledge of the Hebrew Bible and Biblical Hebrew.
PLEASE LEAVE YOUR CONTACT DETAILS AND WE WILL MEET ONLINE VERY SOON FOR YOU TO BEGIN LEARNING HEBREW RIGHT AWAY!