I googled "learning Hebrew online." What should I do next?
When searching the web for online Hebrew learning options, one finds hundreds (if not thousands) of results. Choosing from the numerous resources and references can be quite overwhelming as a new Hebrew learner. So, where do I begin? How do I discover what is the best fit for me?
Well, you have come to the right place! Here are some useful tips for you to consider:
Languages are not the same.
Amazingly, there are literally thousands of languages in the world. They can be organized into different families which typically correspond to geographical distribution such as continents, regions, and countries. This means that languages are quite different from one another in terms of grammar, vocabulary, structure, and most importantly, by a different mindset/way of thinking.
Hebrew is unique
Each language is unique and has its own special features. Hebrew, for example, is an ancient Semitic language which has its own way of thinking. Beginning in the Hebrew Bible thousands of years ago and continuing all of the way through the revival of Modern Hebrew in the second half of the 19th century, an intricate historical context for this beautiful language emerged. That is why it is highly recommended to learn and study Hebrew in a place that is fully dedicated to the study of the Hebrew language, history, and culture – and this language alone.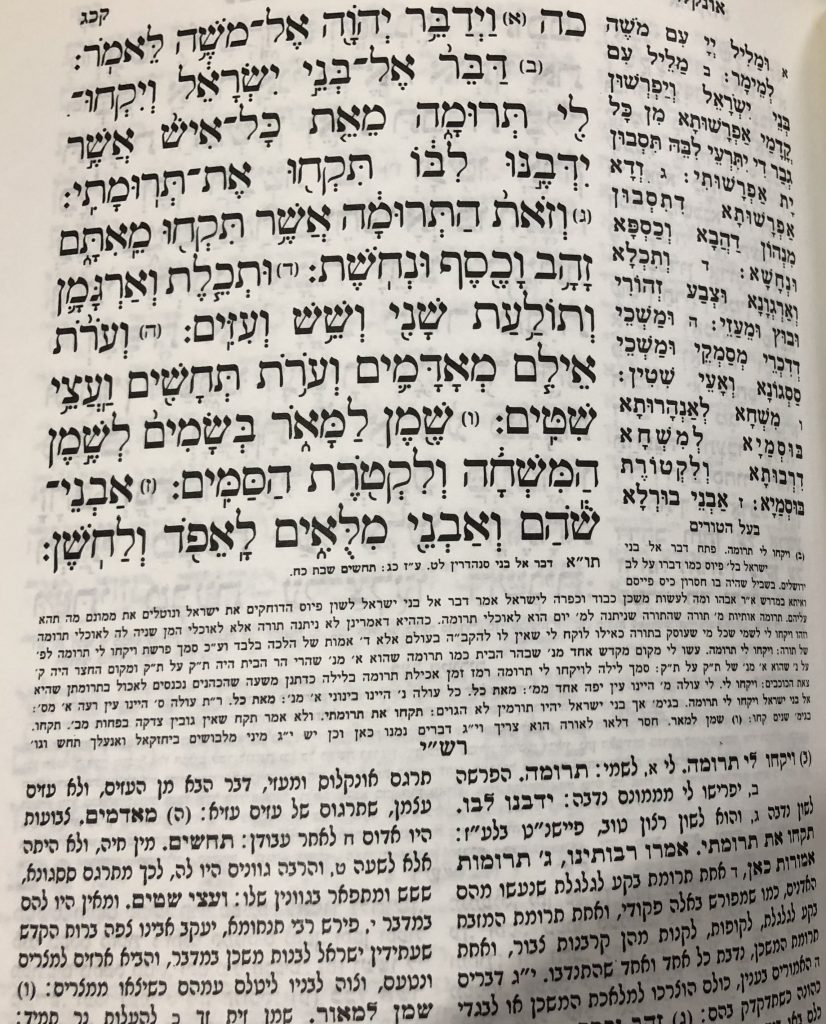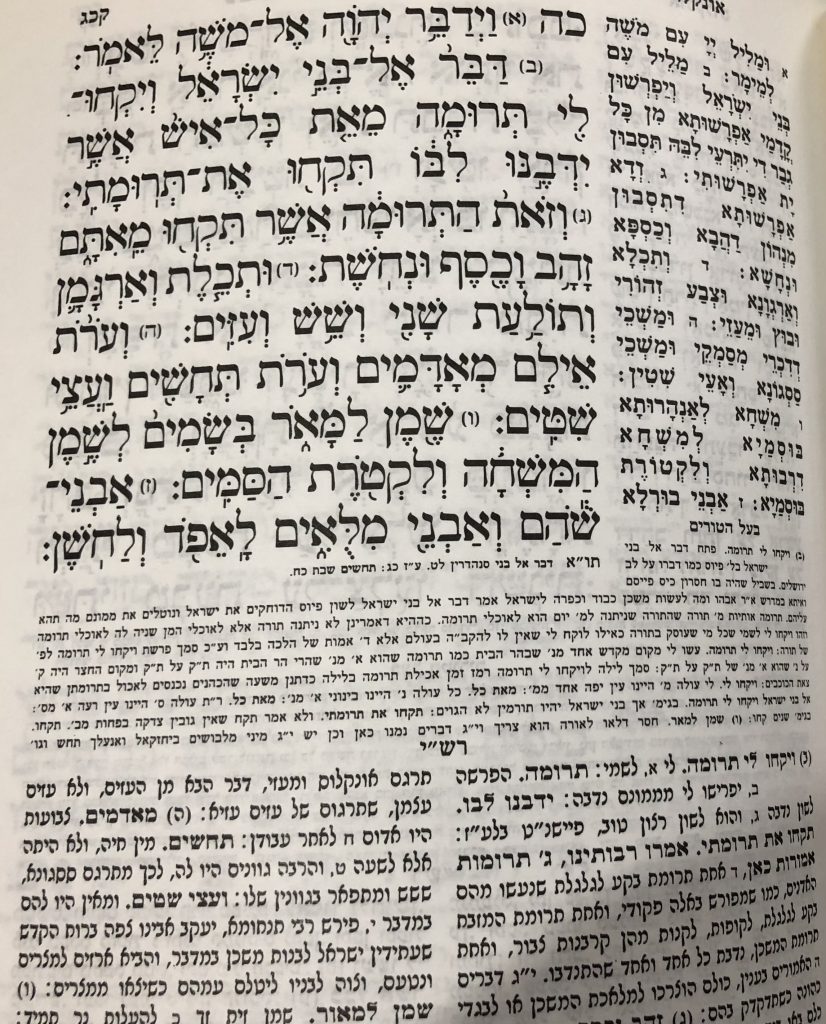 How do I find the best online Hebrew learning program for me?
Begin with asking yourself if you are looking for a Hebrew teacher who gives private one-on-one Hebrew lessons online or if you are more interested in a comprehensive self-study plan. In this case, you would probably prefer an online Hebrew course without a tutor where you can work at your own pace.
What should I look for in an online Hebrew teacher?
Here are some tips for finding an online Hebrew teacher who can offer a high-quality and enjoyable learning experience.
Make sure your teacher is a native Hebrew speaker. Native speakers who were born and raised in Israel are well-rounded not only in the Hebrew language but also in the culture and the fascinating little nuances of Hebrew. Also, they will be the best at modeling proper pronunciation to you.
Experience, Expertise and Patience
The best teachers are the ones who have many years of experience teaching Hebrew learners ranging from beginning to advanced fluency levels. Finding an experienced Hebrew teacher will ultimately save you time, money and frustration. They will take the necessary time to understand your individual motivations for learning Hebrew and will know best how to build the most suitable study program for you – the one which will make the most efficient use of your time to achieve your goals. Teachers with extensive experience are usually more patient, knowledgeable and skilled at creating an extremely positive learning experience for the student. It might cost a little bit more than a non-experienced teacher who is taking their first steps into teaching this language; however, at the end of the day, connecting with an experienced teacher is worth the investment.
It is beneficial for your Hebrew teacher to be well-educated in a field relevant to teaching Hebrew. Having a teacher with a strong academic background is a major advantage for you as a Hebrew learner. Mastering a new language is a rich cultural exploration composed of history, culture and so much more.
Self-Study Hebrew Program
You have decided that a flexible self-study will work best with your schedule and budget. Here are some key points for finding the best Hebrew study plan for you:
Affordable (only $9 per month, billed monthly and not yearly so there is no need to make big upfront payments).
Virtual library format: as opposed to some other fields of study, learning a new language requires lots of review and repetition, repetition, repetition. That's why it is better to have a convenient virtual library in which you can always go back and review a certain challenging grammar concept or go over the vocabulary once more.
Fully accessible on your computer, tablet or smartphone so you can fit in a little bit of study whenever you have a few minutes to spare.
Effective learning is promoted by an engaging visual-audio layout. Although a video course can be very comfortable because you don't need to do anything other than simply watch it, this more passive style of learning does not always give you the best learning outcomes. Conversely, visual-audio presentations require active engagement of the student by reading and listening simultaneously.
Effective learning is supported by breaking down the study materials into small and manageable bite-sized pieces to achieve a better and more efficient quality of studying for Hebrew learners.
Questions?
Still not sure of the best learning pathway? We're here to help you to get off to a great start. Drop us a line with your questions and we'll get back to your right away.