The Key to Understanding Biblical Hebrew
It's no surprise that new learners have trouble understanding biblical Hebrew. It's hard enough to learn a new language or an antiquated version of your own language. With biblical Hebrew, you're trying to do both at once. This ancient language has influenced modern society greatly through the Hebrew Bible. Still, most people are only familiar with it through translations in their native tongue. Even scholars throughout the centuries are more likely to have read it in Greek or Latin. Even dedicated students can struggle to learn. The key to learning this difficult language is to find someone who is an expert at teaching biblical Hebrew.
Click here for more info
Hebrewversity Puts Their Teaching Experience to Work for You
Finding the right teacher is difficult. While most languages receive significant attention from the makers of educational resources, biblical Hebrew receives most of its attention from religious scholars. When learning something like Spanish or French, you have access to apps, free online courses, professional courses, videos, seminars, and more. These resources aren't easy to find in Hebrew. Luckily, Hebrewversity has just the resources that a student needs to learn biblical Hebrew. These aren't just static resources, either. The company places a strong focus on individual learning and works closely with every student to ensure the optimum learning environment.
Our organization excels at teaching biblical Hebrew in part due to our well-structured educational program. We split our students into categories based on how adept they are at biblical Hebrew. The stages of our program apply to any level of experience, so both beginners and experienced students have the opportunity to improve their biblical Hebrew. Many biblical Hebrew students attempt to browse un-curated collections of resources and fail because they cannot find the right resources for their experience. The complexity of this language requires experienced and efficient teachers to make the learning process go smoothly.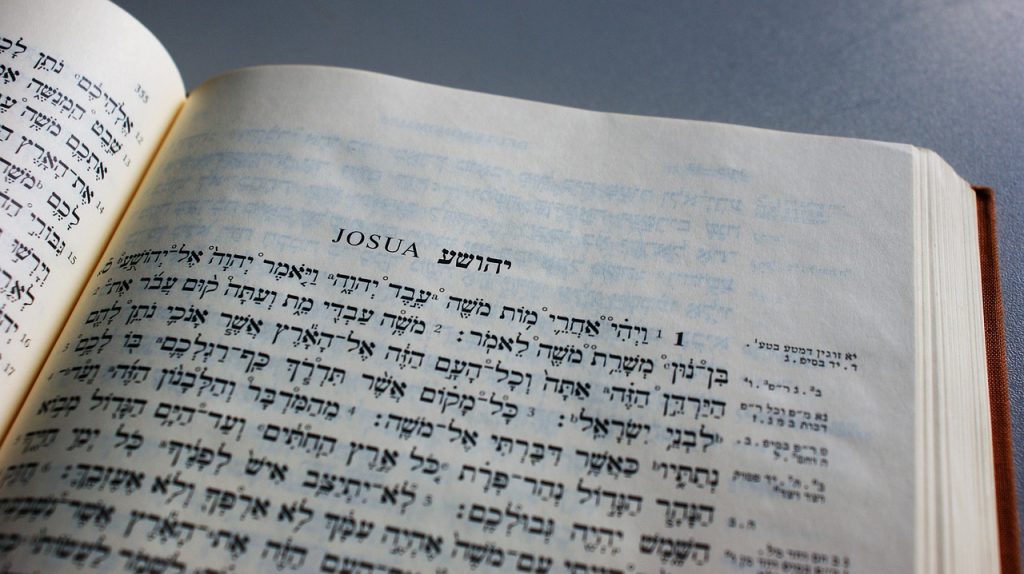 A Complete Library of Biblical Hebrew Resources
Hebrewversity's resources are well-organized by type and by experience level. This lets students learn at their own level while developing the areas that they are most interested in. Our beginner resources cover the basics of grammar and the alphabet. Once students feel comfortable with these lessons, they can move on to vocabulary sorted by topic for biblical and modern Hebrew.
Individual Learning Sessions With Professional Instructors
The optimal way to learn a new language is through personal instruction. Hebrewversity offers one-on-one learning for advanced and beginner students. The experienced teachers lead lessons and conversations in the direction that will most benefit you as an individual student. It's clear that this personalized approach delivers the best possible results when learning biblical Hebrew.
Your Biblical Learning Experience Can Start Today
Anyone looking for the right biblical Hebrew teacher has found it in Hebrewversity. You can start benefiting from our program today. Our monthly subscription model opens up our full library of educational resources for you to go through at your own speed. You can also enroll in a set number of weekly one-on-one sessions to ask questions and practice what you've learned from our online lessons.