LEARN LITURGICAL HEBREW ONLINE
WHAT ARE YOUR GOALS FOR LEARNING LITURGICAL HEBREW?
I WOULD LOVE TO HEAR FROM YOU!
HERE ARE FOUR REASONS WHY TO LEARN LITURGICAL HEBREW:
The Jewish blessings, prayers, and poems are written in this Hebrew.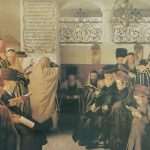 tHE 'sIDDUR' ('JEWISH PRAYER BOOK)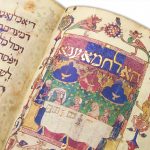 THE 'hAGGADAH SHEL PESACH' ('PASSOVER HAGGADAH')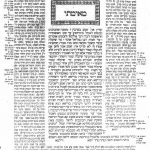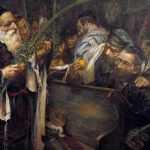 JEWISH HOLIDAYS AND FESTIVALS
IMAGINE BEING ABLE TO READ AND UNDERSTAND traditional and sacred Jewish texts in their ORIGINAL LANGUAGE
Well, there is no need to only dream about it – I can help you to fulfill your dream quickly and efficiently.
If your heart and soul long to fully understand the treasured meanings of Jewish blessings, songs, prayers and poems heard in the synagogue from generation to generation, I offer lessons devoted to this meaningful study focused on reading and understanding.
Because the lessons are one-on-one, the pace and content can be adjusted to make learning fun, relaxed and personally rewarding.
PLEASE LEAVE YOUR CONTACT DETAILS AND WE WILL MEET ONLINE VERY SOON FOR YOU TO BEGIN LEARNING HEBREW RIGHT AWAY!