Learn modern hebrew online
WHAT ARE YOUR GOALS FOR LEARNING HEBREW?
I WOULD LOVE TO HEAR FROM YOU!
As you can see from this list, Hebrew learners have a variety of motives: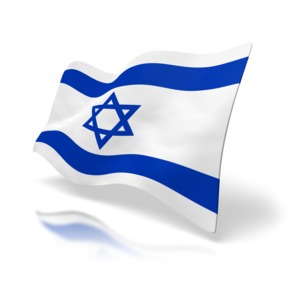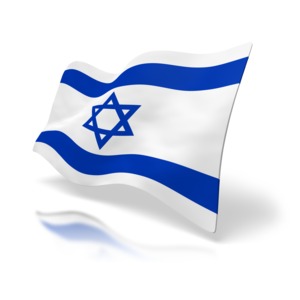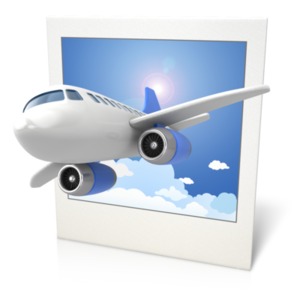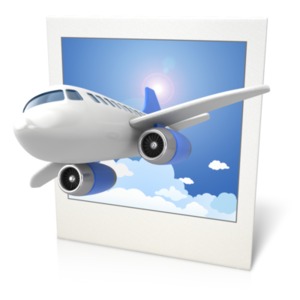 Traveling to Israel and want to more fully enjoy the trip by knowing how to chat in Modern Hebrew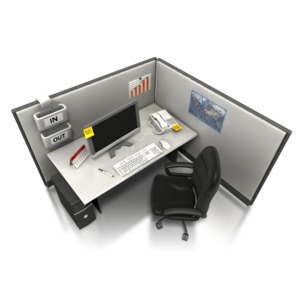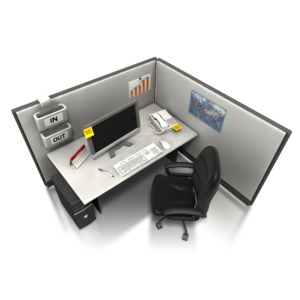 Conducting business internationally in Israel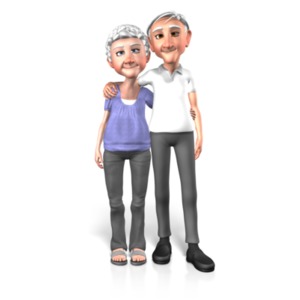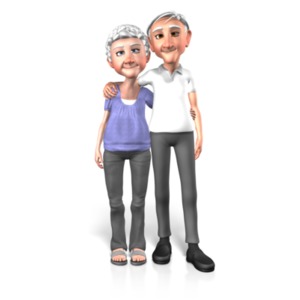 loved ones or friends who speak Hebrew
Having loved ones or friends who speak Hebrew and desiring to communicate with them in their language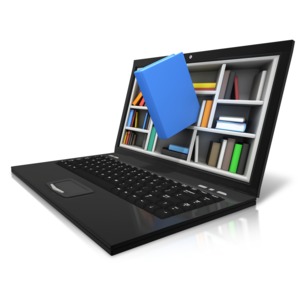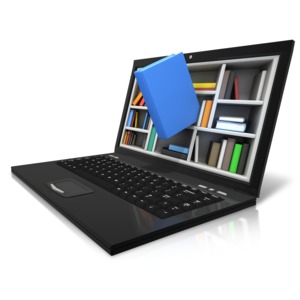 maintaining your Hebrew skills
Polishing up or maintaining Hebrew conversational skills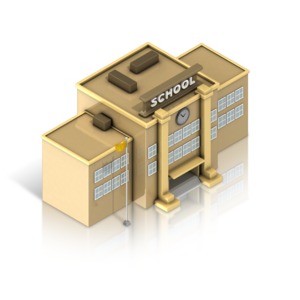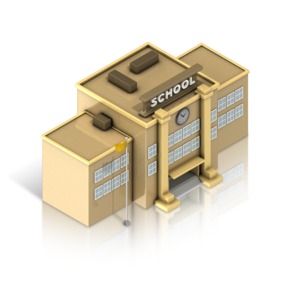 Preparing for academic testing or a job interview in Israel
Imagine being fluent in Hebrew
Well, there is no need to only dream about it – I can help you to fulfill your dream quickly and efficiently.
Understanding YOUR unique motivation and goals for wanting to learn Hebrew will help me to select course materials and conversational topics relevant to helping you quickly achieve your goals.
Please leave your contact details and we will meet online very soon for you to begin learning Hebrew right away!